Commercial And Residential Roofing Services
If you need a reliable and experienced roofing company, look no further than Rosenow Customs! We specialize in stone-coated metal and asphalt roofing systems. We have the latest technologies and applications at our disposal.
Our team will provide you with a complete estimate that includes all of your options so you can make an informed decision about your roof. We are also Decra roofing specialists, and GAF certified roofers, so you can be sure that you're getting the best possible service. We also provide siding services and window installation and replacement in Neenah, WI. Contact us today for a free estimate!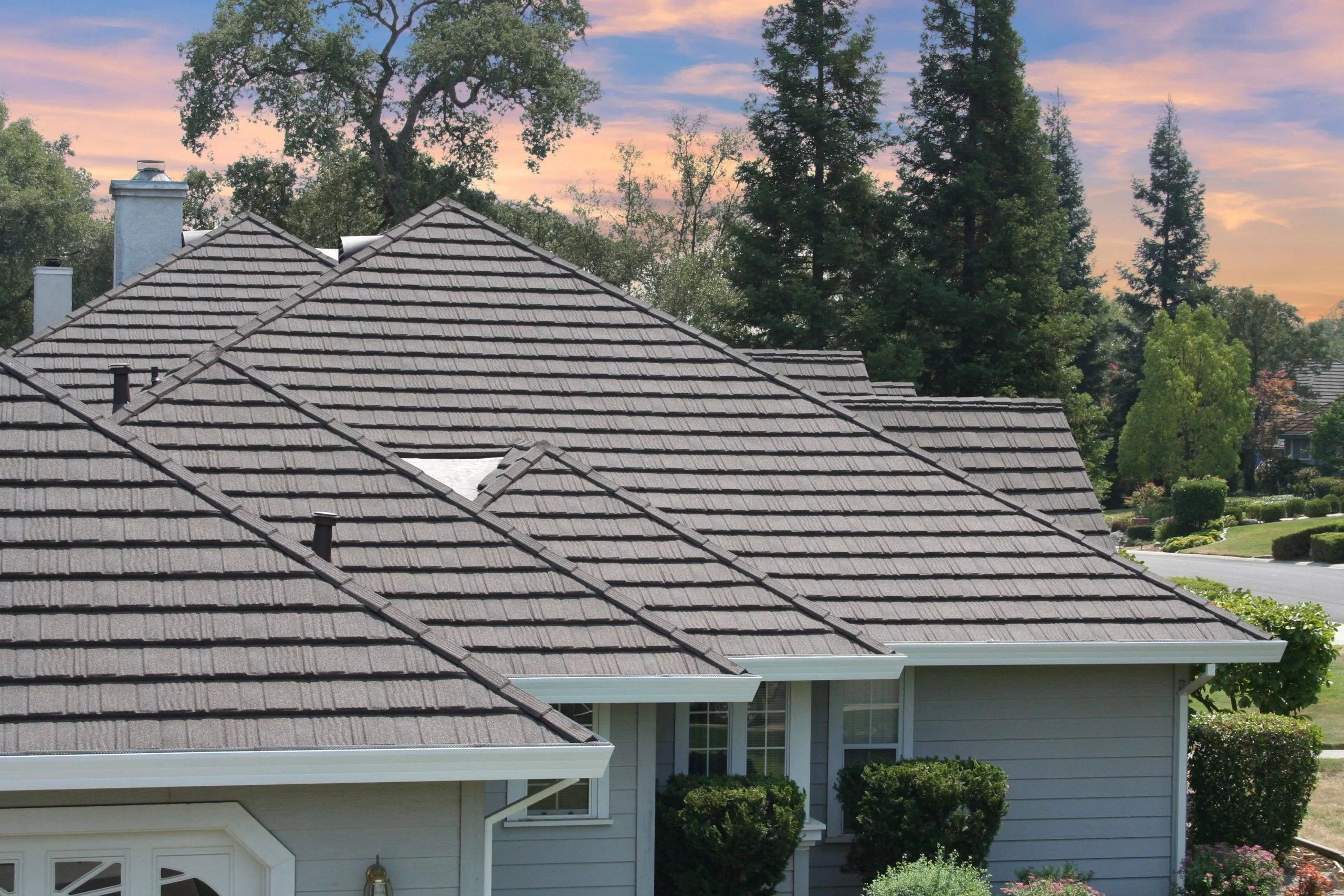 The Best Services For All of
Your Needs
Roof Installation
We pride ourselves on providing top-notch roofing services to residential and commercial customers.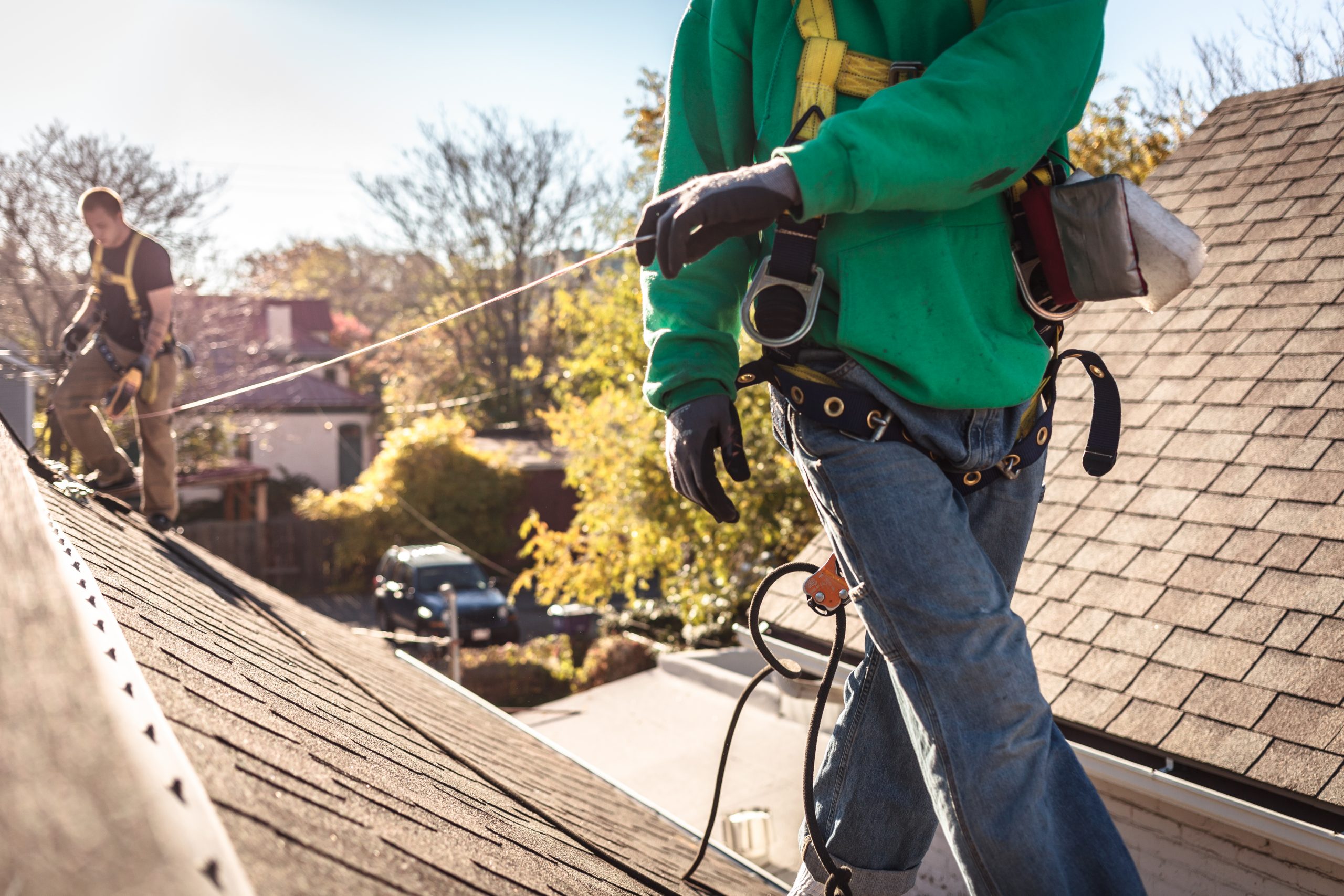 Roof Replacement
With years of experience in roof repair, fabrication, and more, we strive to provide a safe and reliable roofing service that exceeds expectations every time.
Commercial Roofing
We have the experience and expertise to get the job done right. We're here to help you every step of the way.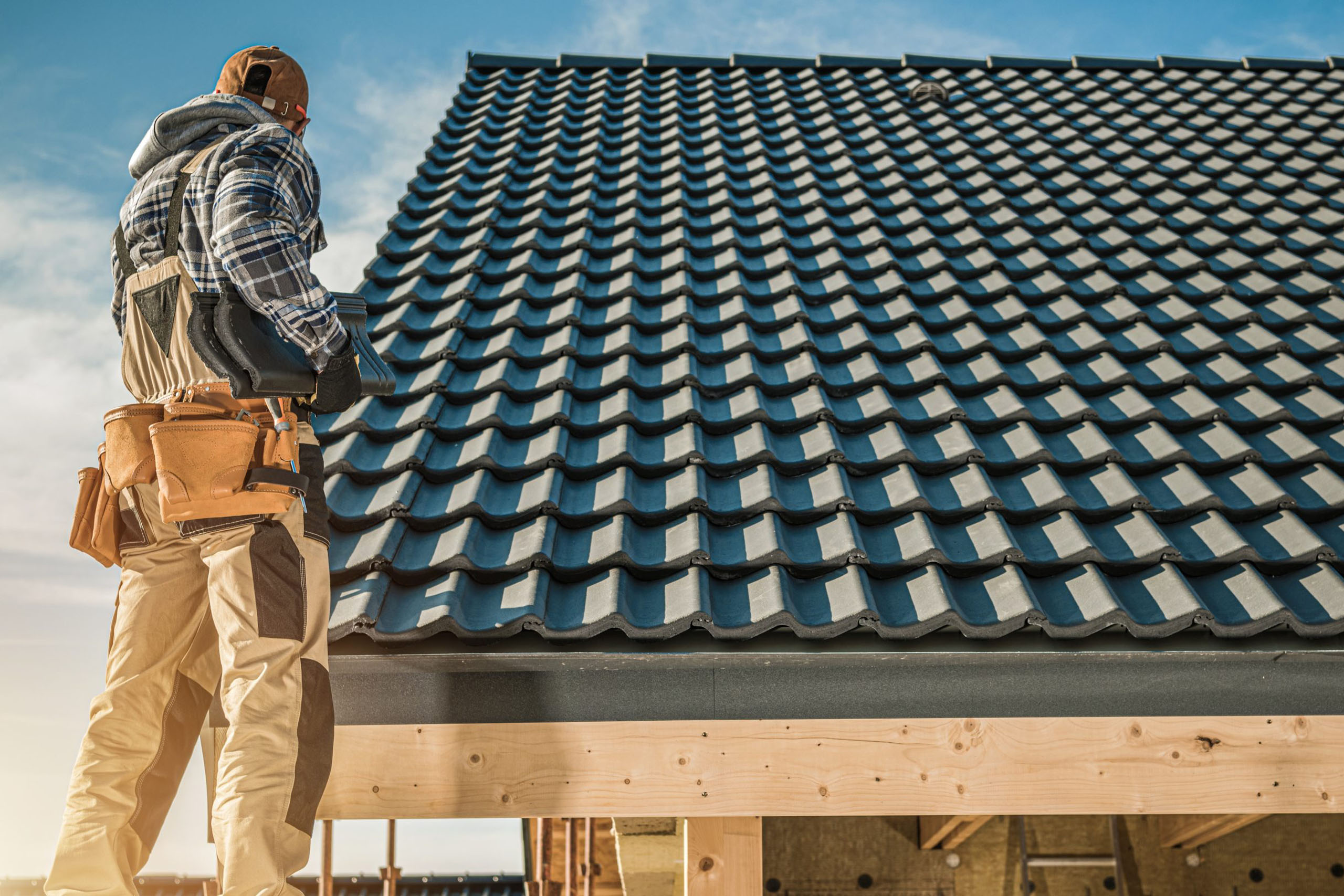 Residential Roofing
We've certified our team as DECRA installers and we only offer the best products and services in the industry.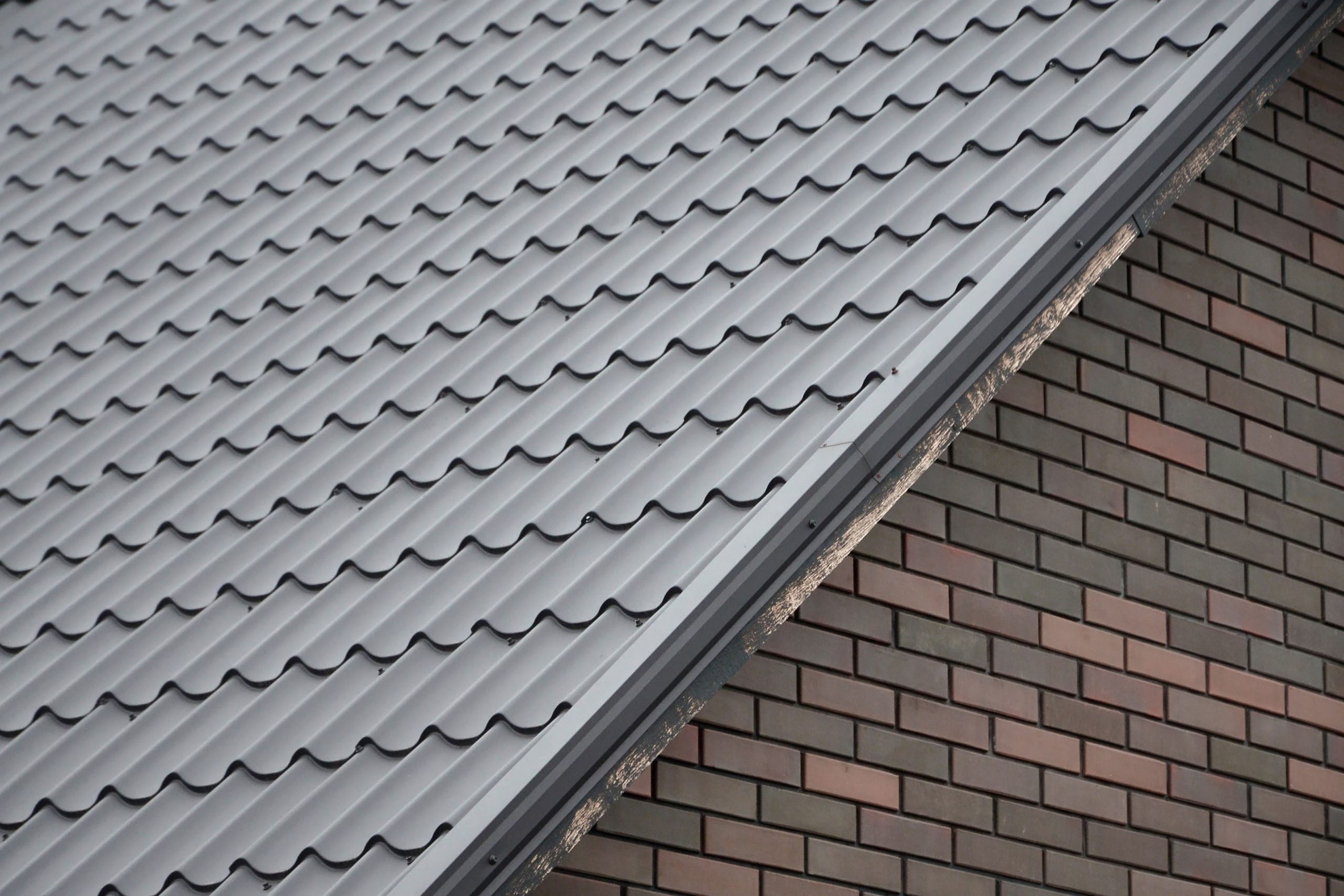 Siding
We specialize in providing professional installation services, and our siding installation experts work hard to make your home or business look great.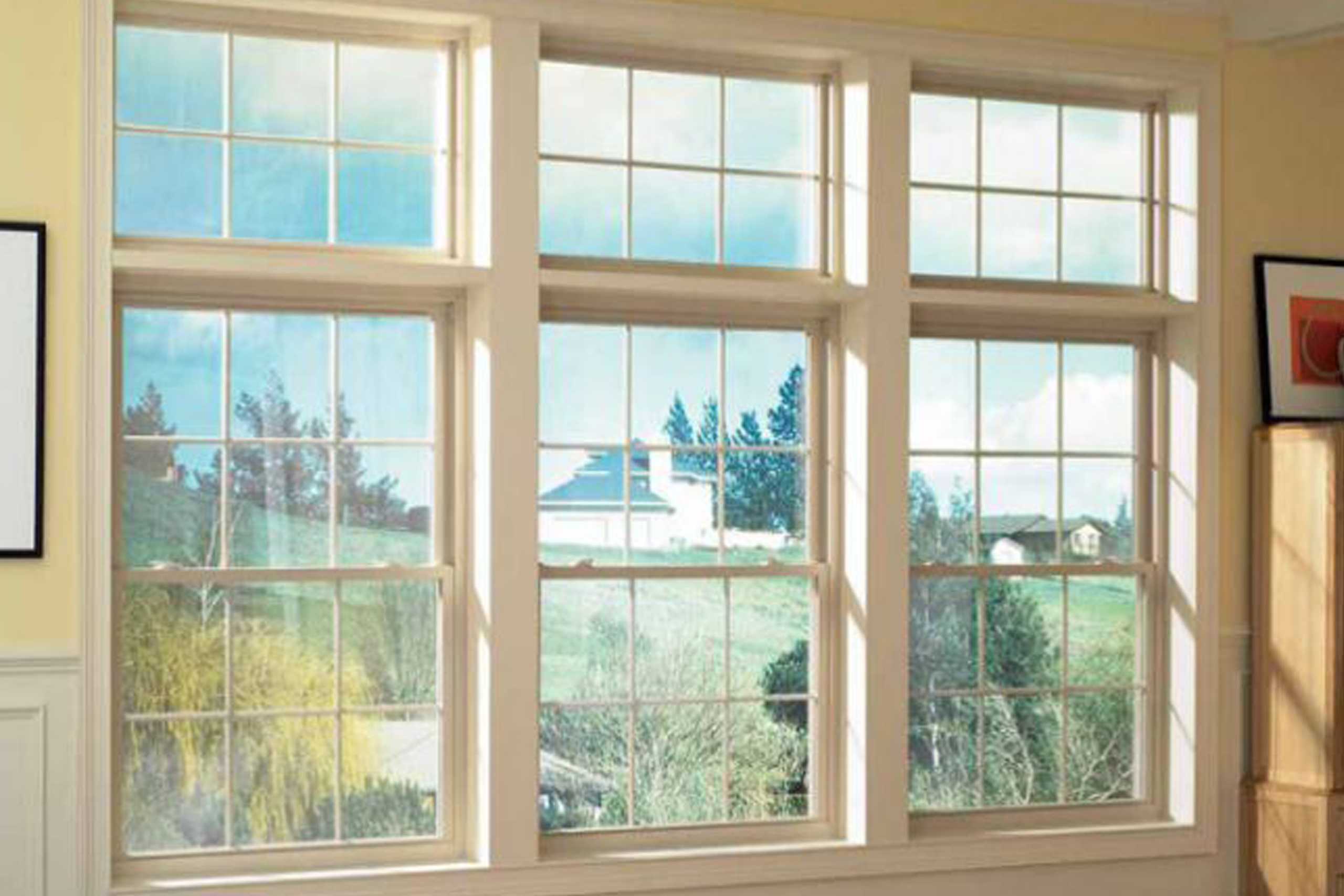 Windows
We deliver top-notch window installation services. We have the right product for your need, with six independent top-performing window product lines.
Get a Solid Roof for Your Home or Business with Our Financing Options!
If you're in the market for a new roof, you know that it can be an expensive investment. But don't worry – we offer financing options to make the process easier for you! We have partnered with Sunlight Financial, Foundation Finance Company, and MOSAIC to provide various financing options.
Our financing is third-party serviced, so you won't have to worry about your credit score. Just focus on finding the perfect roof for your home or business, and let us take care of the rest!