Rosenow Customs: Expert Home Improvement Contractor Services in Fox Valley
When you work with Rosenow Customs, you can rest assured that every project will be handled by an expert who has the experience needed to deliver great work!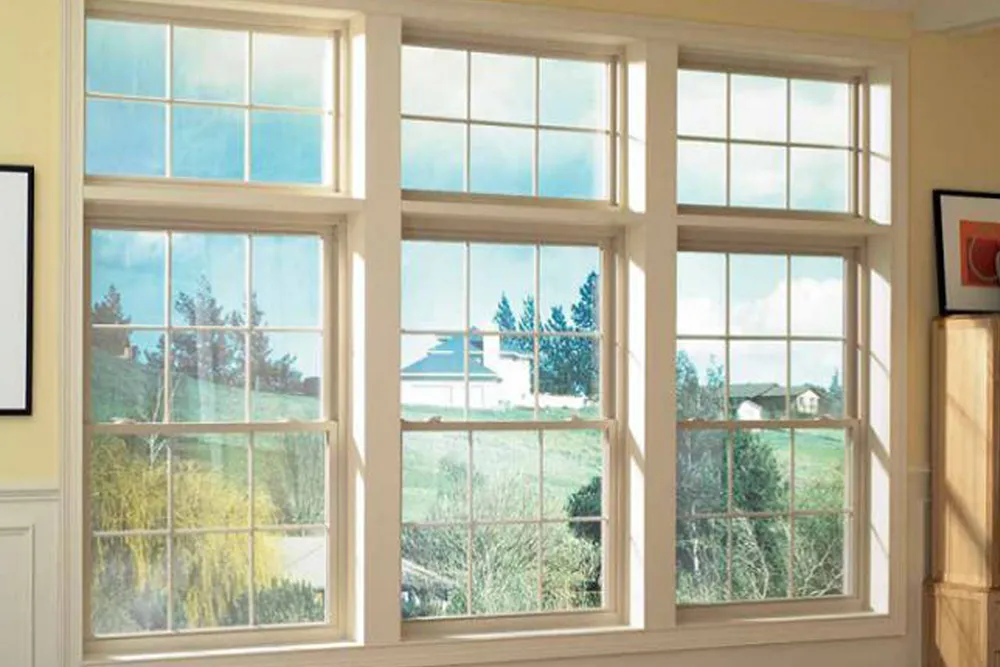 Windows
Discover the transformative power of our window updates. As an esteemed home improvement contractor, we proudly offer premium products from Wincore & Pella – two of the industry's leading brands. With their innovative design and unmatched durability, Wincore & Pella windows enhance your home's aesthetic, energy efficiency, and value.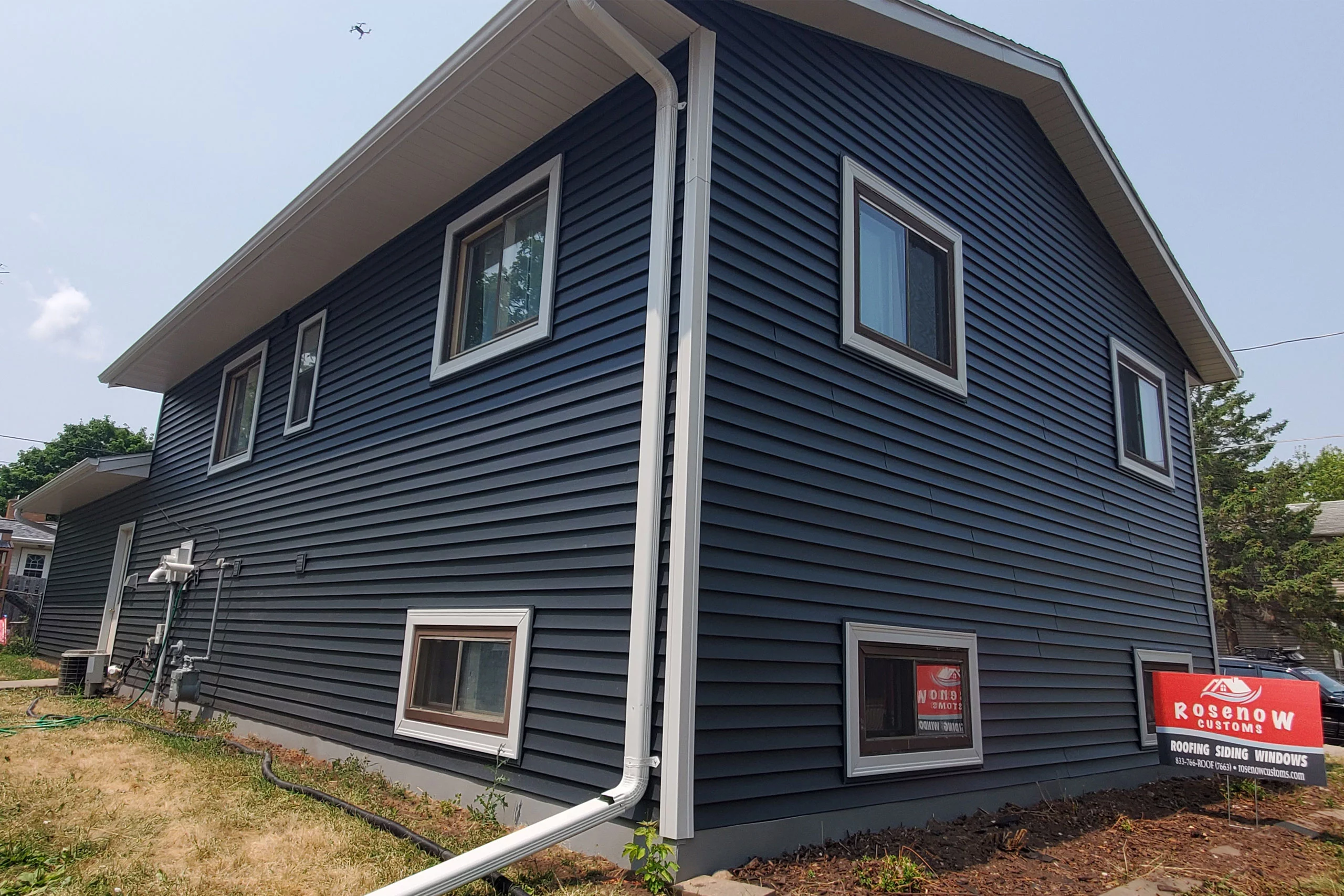 Siding
We specialize in providing professional installation services, and our siding installation experts work hard to make your home or business look great.
Read More…
Unlock Your Home's Potential with Trusted Home Improvement Services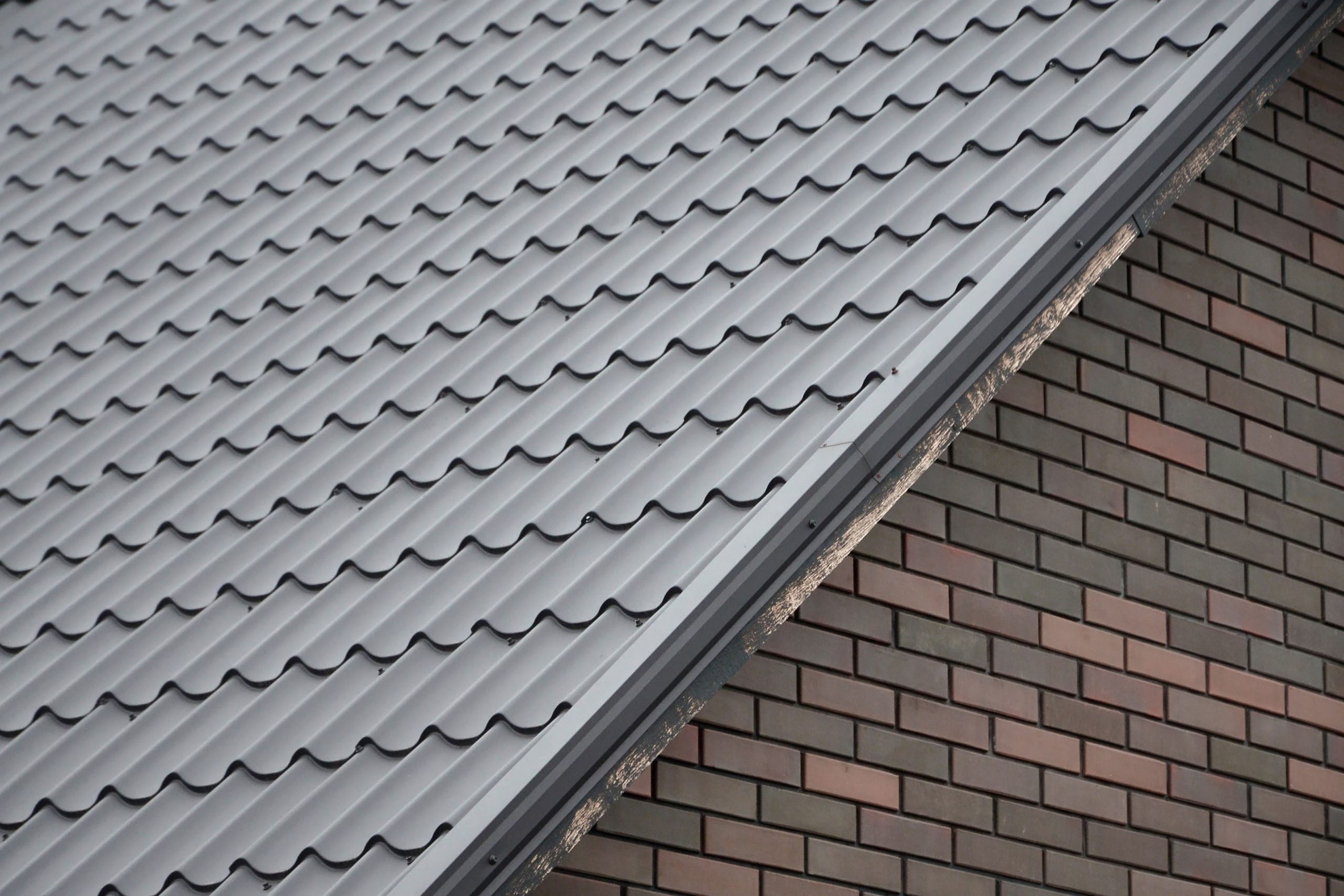 Siding
We specialize in providing professional installation services, and our siding installation experts work hard to make your home or business look great.
Read More…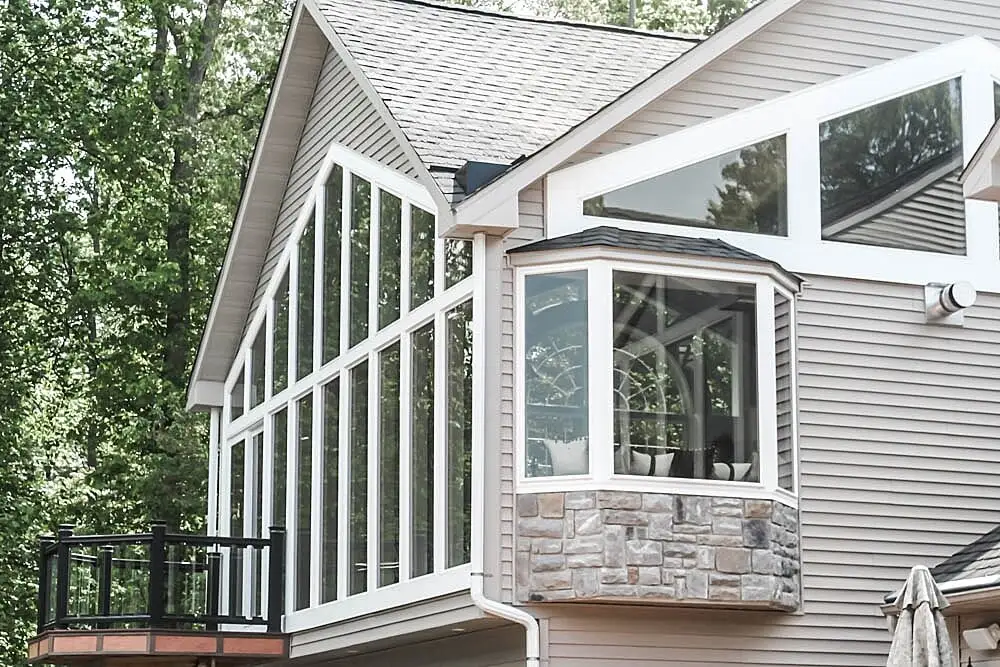 Windows
We deliver top-notch window installation services. We have the right product for your need, with six independent top-performing window product lines.
Read More…
Need Help With Your Next Project?
(833) 766-7663
Financing Options Available.
Rosenow Customs is a family-focused exterior remodeling and home improvement contractor with over 20 years of experience in the industry. We have the knowledge and skills to complete your roofing, window, and siding project with excellence.
As new technology has caused the industry to evolve over the years, we have grown and adapted right along with it! We stay on top of industry trends, and are committed to bringing you a quality modern roof. Our customers are our main priority – understanding their needs and being there for them when they need us is what has allowed us to be one of the most trusted companies in the area!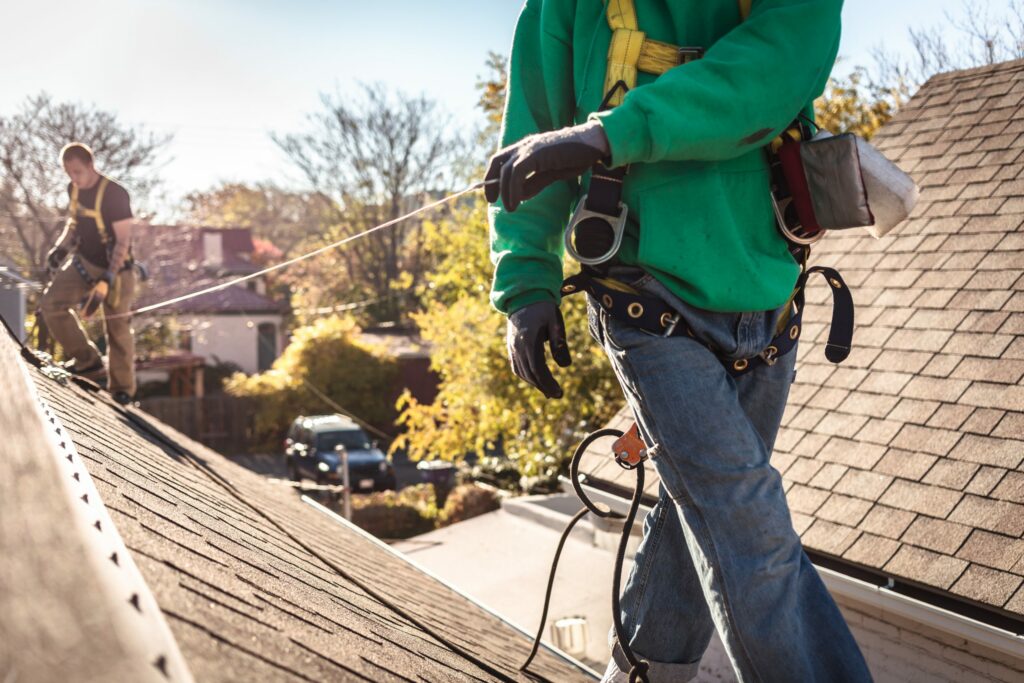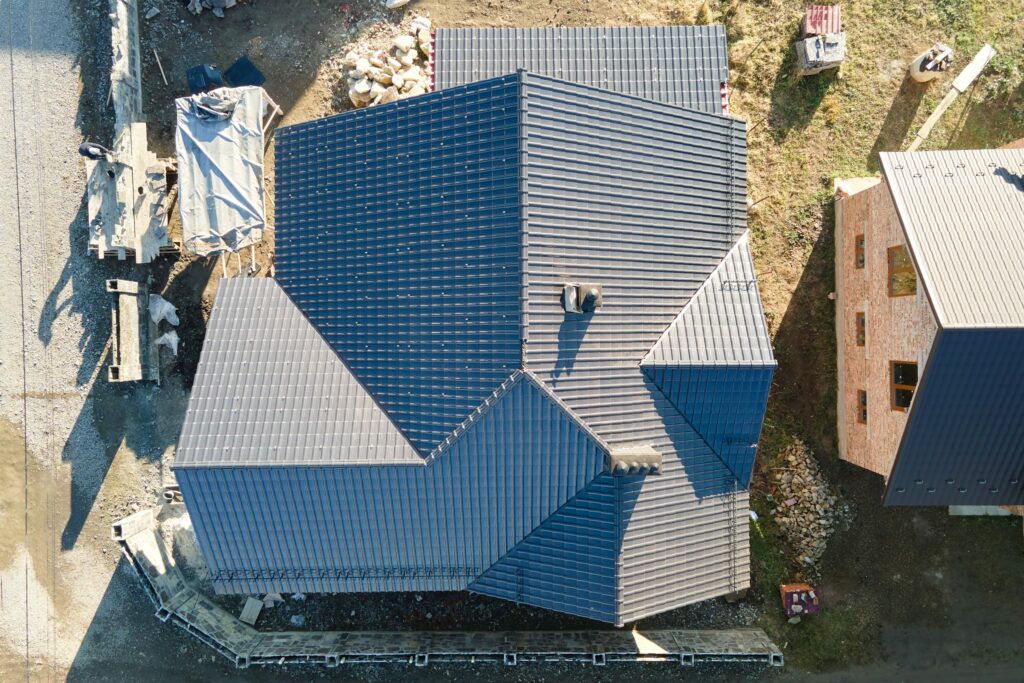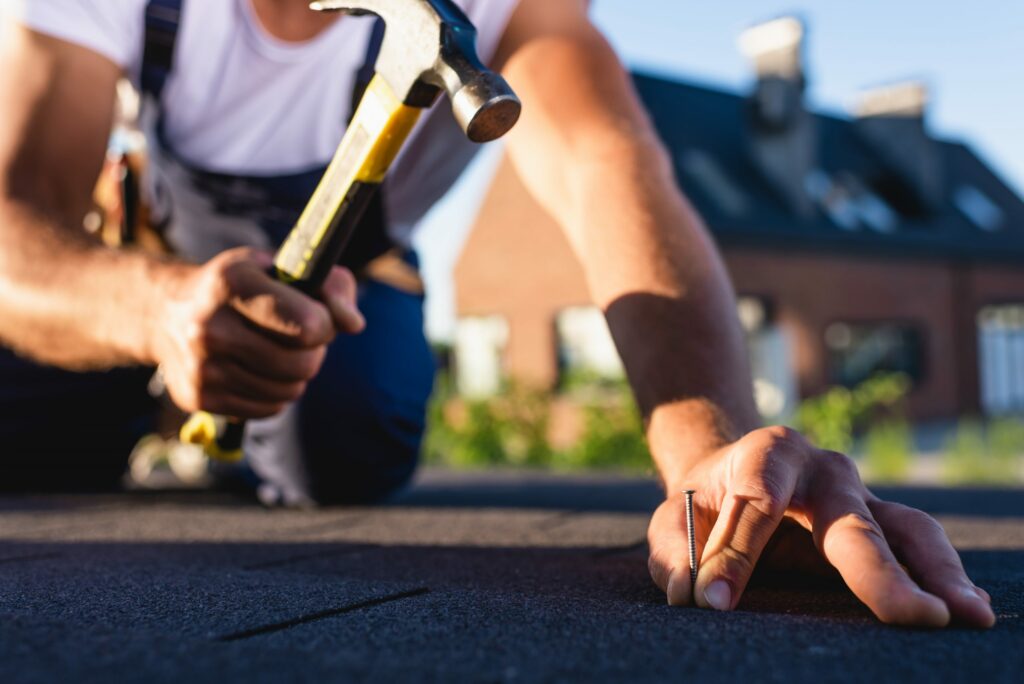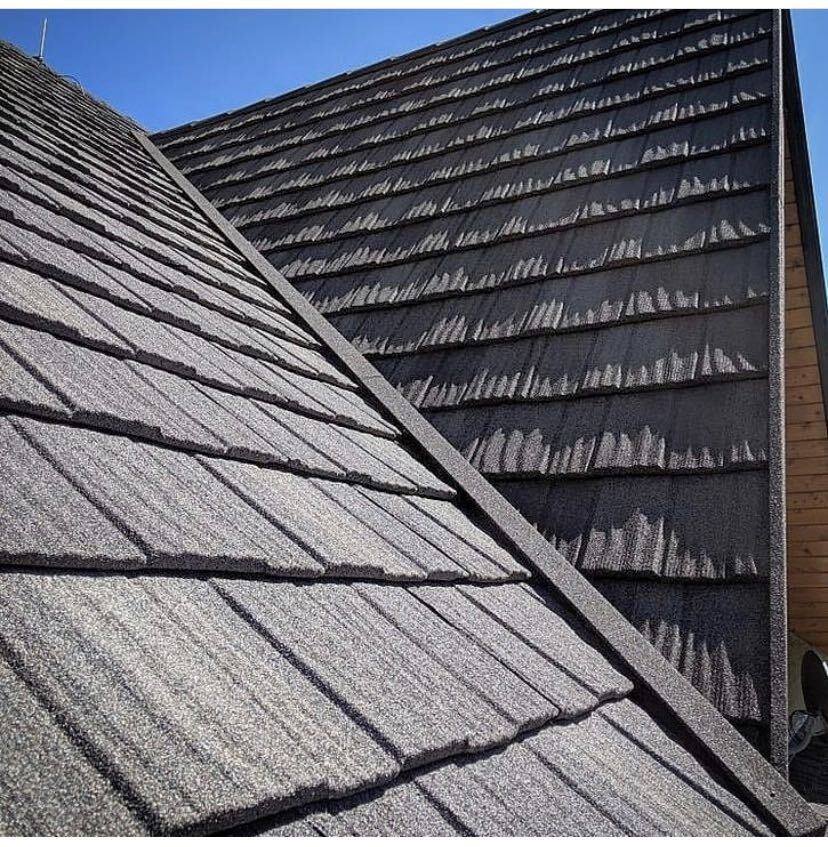 Why Choose Rosenow Customs As Your Home Improvement Contractors
Passion
We take pride in having the best team members who work passionately in every exterior remodeling project they take on. From roofing to siding and more, we have the experience and expertise to get it done right.
Professionalism
As a top-notch exterior remodeling company, we treat every project professionally from start to finish. We only install products where we have partnered with the manufacturer, so that we can guarantee the best value and quality.
Integrity
We are committed to delivering integrity in all of our services, so you can trust that our work will be done right the first time around!
Financing Options Available
If you're in the market for a new roof, window updates, or any other exterior home improvement project, you know that it can be an expensive investment. But don't worry – we offer financing options to make the process easier for you! To learn more, click the button below.
Shane and his crew did an outstanding job replacing our roof and gutters. His honesty and concern for doing the job the right way was transparent from the start. He helped guide us along the entire process, answering any questions immediately. The crew was prompt, professional, and attentive to the job. The roof looks amazing. If you are looking to have your roof replaced, look no further . I would definitely recommend Shane to anyone.
Shane was easy to work with and listened to our goals for our home and answered all our questions. He communicated well during the whole process and delivered what he said he would. We are very happy with our new roof.
Great experience with Shane and his crew. Work was completed in a prompt and professional manner. Would 100% recommend Rosenow Customs for your roofing needs. Shane returned phone calls and answered all questions almost immediately. Great company. Rare to find this type of honesty and quest for customer satisfaction in a company anymore. Your search for the right company ends here.
If anyone is looking for someone to fix your roof and you want to work with someone who is honest, up front, and will guide you through the process…Rosenow Customs is the place to reach out to. Both Shane and Kasie were easy to work with and actually cared about our situation. I have reached out to several contractors, who either never returned my phone calls or never showed up to meet me at my fathers property. FINALLY, I have someone who not only wanted to help but did it in the fastest turnaround I've seen. Never in my life have I worked with a better contractor. I have a quote to replace my fathers roof and it took less than a week to get it. Fantastic work Rosenow Customs and thank you so much for your help!!
Contact Us
Fill out our form or give us a call and we will respond within 24 hours!
Get Your Free Estimate
You can expect a straightforward and fully transparent quote from us for your project.
We Get to Work
Your project is scheduled and we start work!
Latest Home Improvement Projects in Action!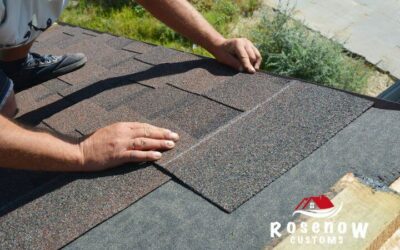 Dive into our enlightening article exploring the diverse materials used in shingle roof replacement. Understand their unique features, benefits, and how each material can affect the longevity and aesthetics of your roof. Empower yourself with knowledge to make the best choice for your home.
read more
Discover the determinants of a metal roof's lifespan and learn how maintenance, climate and installation quality play pivotal roles. Gain insight into maximizing your metal roof's durability in this comprehensive guide. Let's reveal the secrets of long-lasting structures now!
read more