Rosenow Customs is a family-focused roof repair company with over 20 years of experience in the industry. We have the knowledge and skills to complete your roofing, window, and siding project with excellence.
As new technology has caused the industry to evolve over the years, we have grown and adapted right along with it! We stay on top of industry trends, and are committed to bringing you a quality modern roof. Our customers are our main priority – understanding their needs and being there for them when they need us is what has allowed us to be one of the most trusted companies in the area!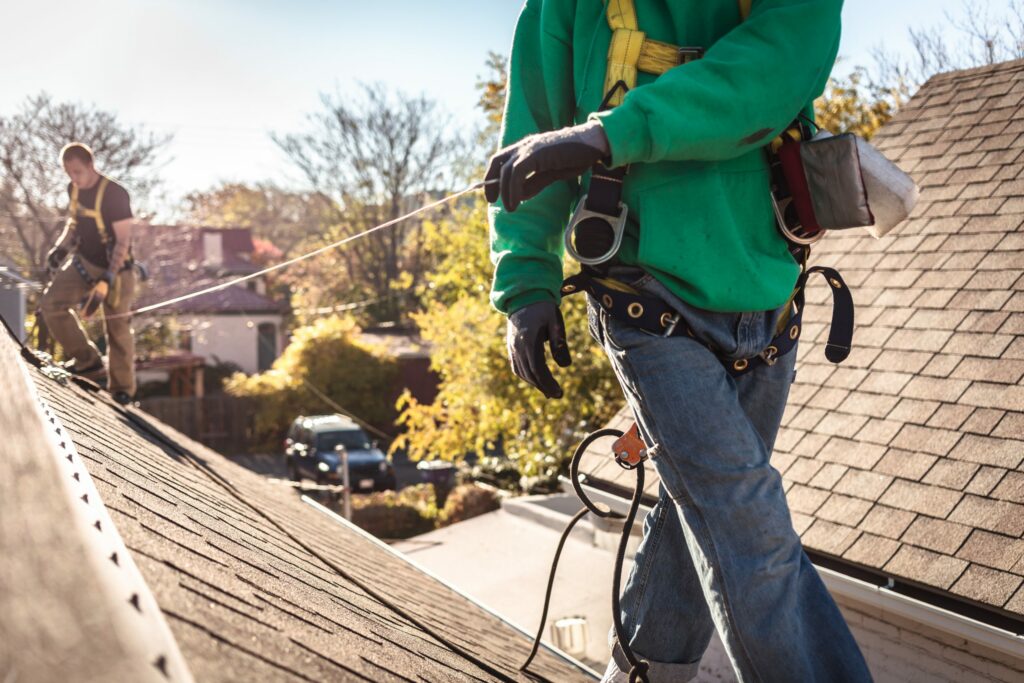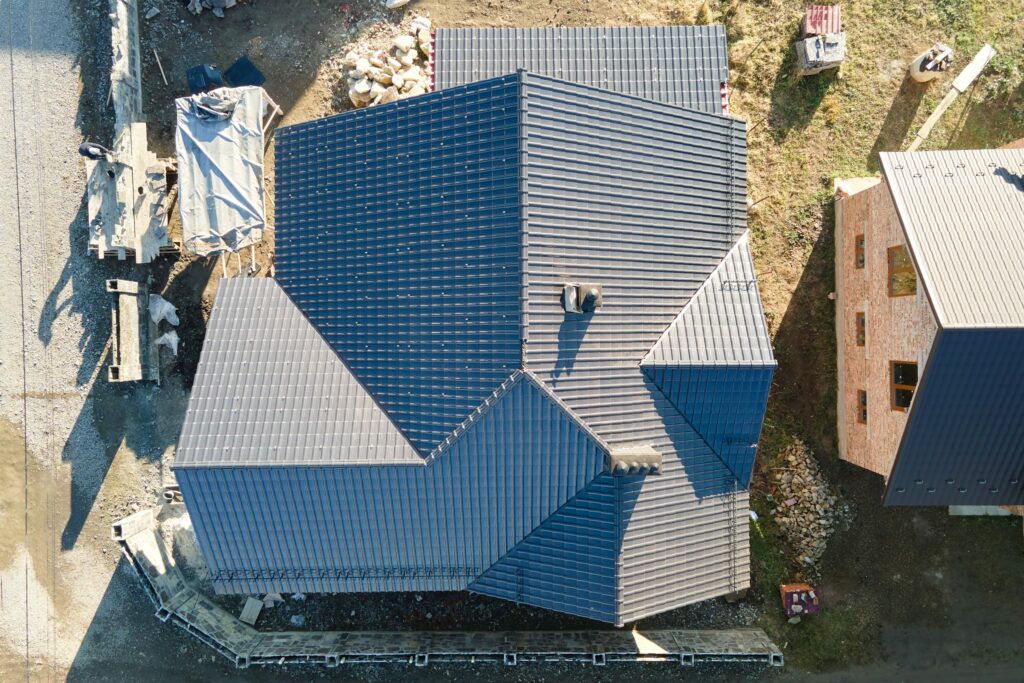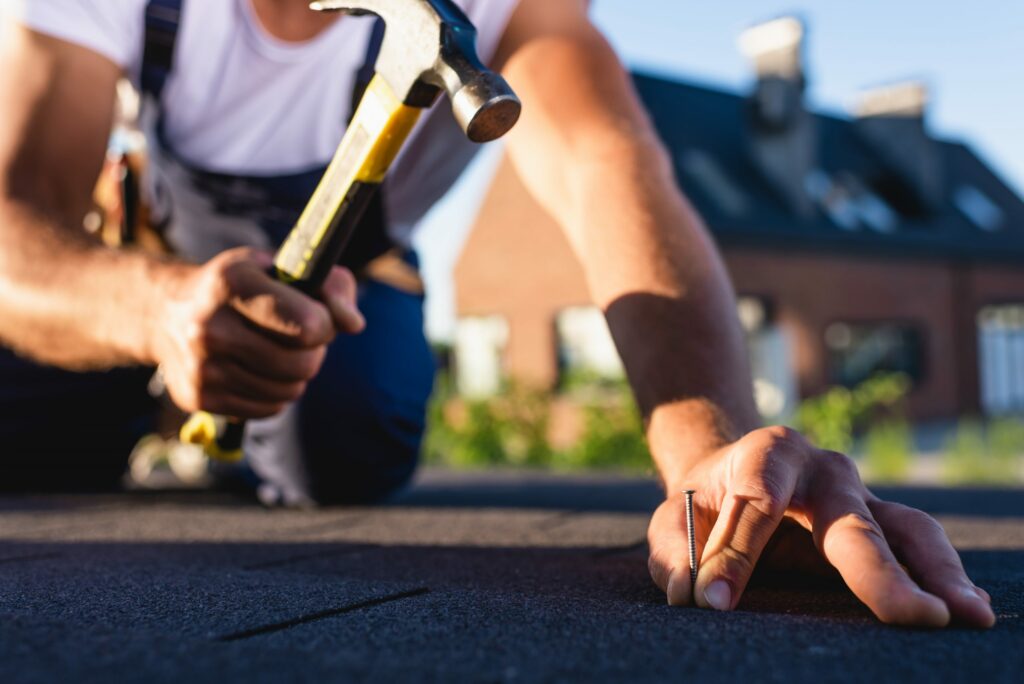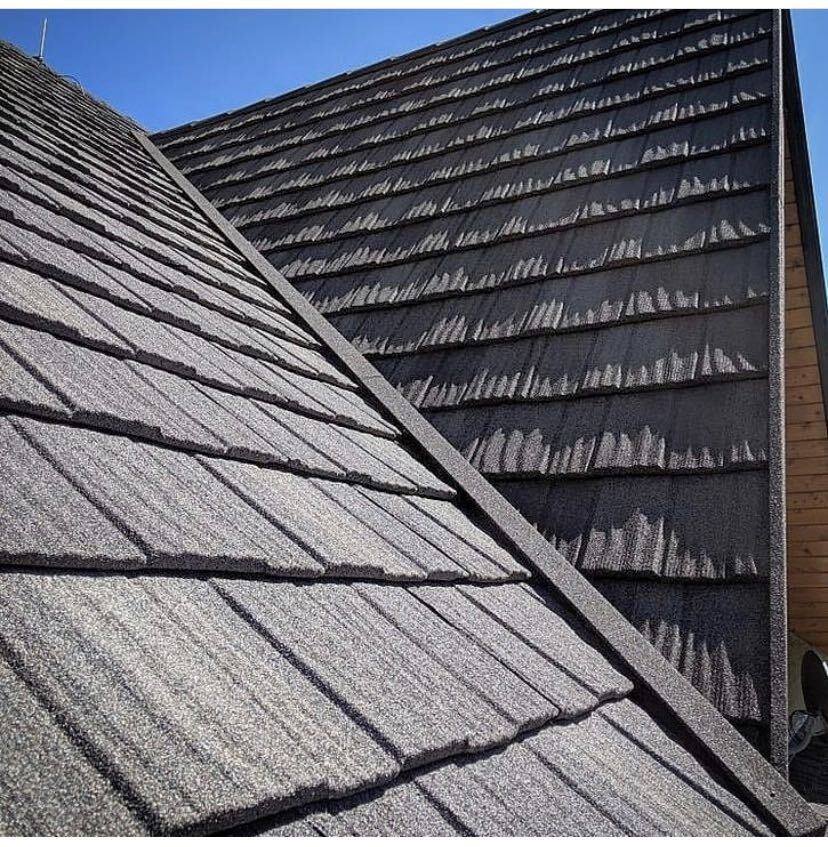 We're Committed to Delivering High-Quality Roofing Services
When it comes to roof repair, Rosenow Customs is a company that you can trust. We're dedicated to providing high-quality roofing services for all of your residential and commercial needs. Our professional roofers have the experience and expertise to handle any roof repair job, big or small. Our owner is on-site at every job, ensuring that the job is done right each step of the way.
We have been in the business for over two decades, and we have grown with the changes in technology and technique, allowing us to remain one of the most trusted names within the roofing industry.
Here at Rosenow Customs, you can be sure that your roof will always look its best. We have been in business for over two decades, and provide an unmatched level of expertise to ensure the job is done right every time!
Passion
We take pride in our dedication to providing the best experience with every service we provide. Our roofers are passionate about delivering a great job and will ensure you're satisfied with the results.
Professionalism
We have a long history of providing our customers with the best roofing services in town. From start to finish, we ensure top-notch results and customer satisfaction at all times!
Integrity
Our work is guided by integrity, so you can trust that we'll do everything right the first time. We know how essential this project is for you and want to deliver a lifetime of safety and comfort!
High-Quality Materials
We only install products where we have partnered with the manufacturer, so that we can guarantee the best value and quality.
Fully Insured and Certified
Your safety is guaranteed with us! We are fully insured, certified professionals who will take care of the job.
Experience
We've been in the roofing industry for over 20 years. You can trust us with your project and know that we'll get it done right!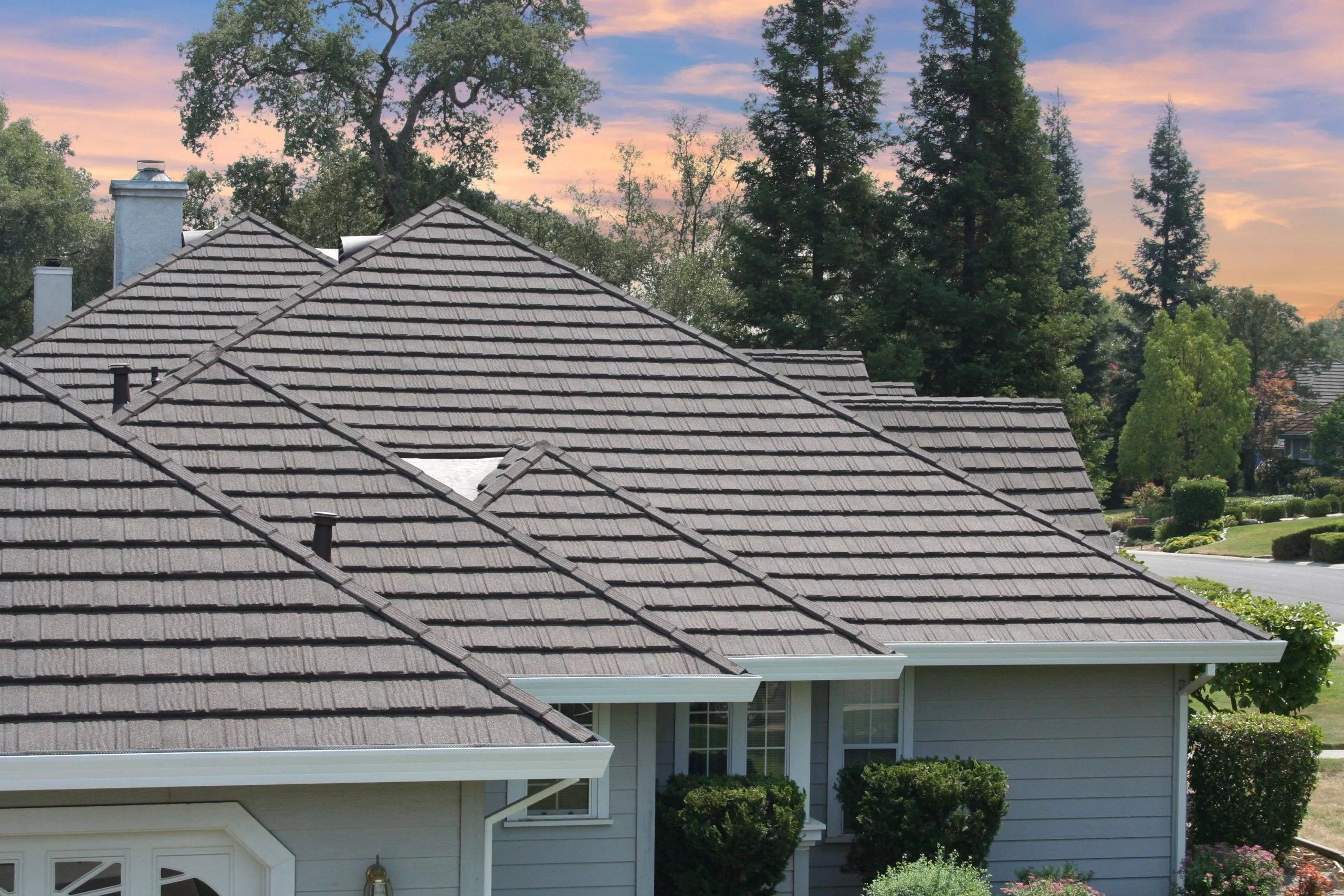 Our Commitment is Towards Your Safety and Comfort
We are committed to excellence in everything we do, from roofing repairs to customer service. We want you to feel safe and comfortable in your home or business with a solid roof over your head. Our team pledges to provide an outstanding roof repair or installation experience every time. Get in touch with us today for a free estimate!